Regardless of whether it's an Acura, Ford, Chevy or Volkswagen, you have to be ready to keep your car in great shape with the best auto parts offered that still meets your budget and lifestyle in Midland. Introducing value to your vehicle is definitely a great investment. That's exactly why it is recommended that you keep a small savings plan set aside for something that may warrant a much more complicated fix, as well as for minimal fixes too. This particularly warrants consideration if you ever plan to resell.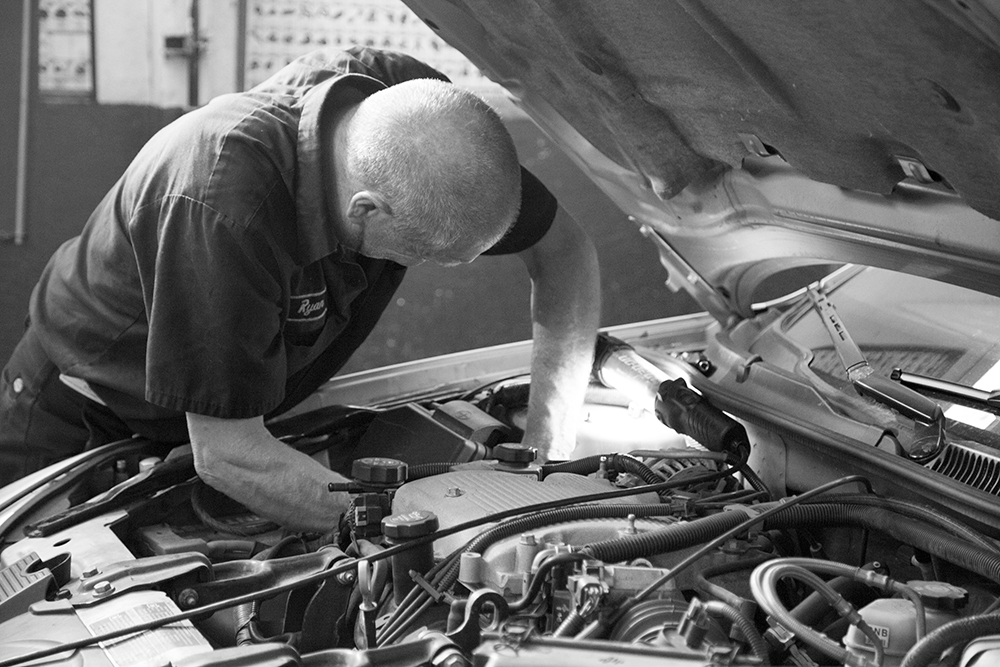 Common auto repairs in Midland, MI
Brakes
Brake pads are created to slow your car or truck to a stop while taking on the brunt of friction released while doing so. Eventually, these pads break up until a wear indicator begins to run against the rotor. This produces a squeaking noise that is designed to alert you just when it's time to change the brake pads. If this should go undetected, at some point your brakes will begin to wear down to the rotor. This requires instant attention. According to the brake type, our shop restores most disc, drum and also other widespread brake pad types.
Oil Change
There's a rule that you need to change your car or trucks motor oil every three or more thousand miles, when in reality a number of cars will go two times as long without needing the filter or oil replaced. However, you should be leery to ignore your oil after 5,000 miles if you do a great deal of travelling, vehicle towing, or, perhaps, take back streets or mountain passes.
Coolant System
That can be done on your part to keep correct fluids per your car's manufacturing facility requirements. When you notice that your temperature gauge is sailing inside the upper array, smell burning fluids or even realize that your own thermostat is going, it's time for you to bring in your car to All A's Automotive to ensure we can easily sustain, or if needed, restore the coolant system.
Ignition Repair
If you turn your key and your ignition fails to draw energy from your battery pack to begin the engine, wetherby power should be given to the alternator, there may be a problem involving the ignition system.
Electrical Systems
Issues with the electrical system usually cause wacky difficulty with lights, receivers and power doors/windows. However they can also cause more severe issues if not repaired, and at the very may get you a ticket. Fuses need to be regularly replaced.
Choosing a mechanic
Our shop may be of big help to you. personally. We're not simply a motor vehicle repair shop, but additionally a fantastic reference to you personally while evaluating the top options when selecting the replacement parts. We can furthermore assist you in choosing Mercedes parts, VW, Benz parts, Ford truck parts, Chevrolet parts along with other car parts via many significant foreign and domestic traders. We strongly recommend acquiring through authorized dealers as a result of warranties and guarantees which come along with.